Visitor Information

Address:
Docwra's Manor Garden
Shepreth
Royston, Herts.
SG8 6PS
U.K.

Opening Times:
Wednesday and Friday - All Year 10am to 4pm
The first Sundays of the month all year - 2pm to 4pm

Admission Charge:
£4
Extra charge for party visits out of hours and for guided tours.

Information:
01763 260677

Disabled facilities:
Part wheelchair friendly
Disabled toilet

Location Map: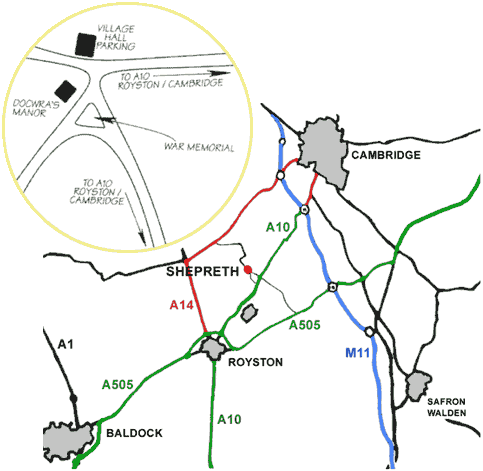 Docwra's Manor Garden is under restrictive covenants to the National Trust. The house and some outbuildings are graded 2*. Docwra's Manor Garden is situated in the same village as the famous 'Crossing House Garden' belonging to Mr and Mrs Fuller. Shepreth is between the National Trust property at Wimpole and Cambridge and is about 10 miles from Audley End with its Organic Kitchen Garden run by English Heritage.